The project
The LYSE operation is a project approved in 2016 by Europe in the framework of the Interreg V France-Wallonie-Vlaanderen Cross-border cooperation programme.
LYSE proposes integrated flood risk management through the implementation of cross-border actions (development of soft hydraulic facilities, development of retention basins, implementation of awareness-raising actions) making it possible to reduce flood risk in municipalities facing challenges and to integrate the consequences of climate change.
Améliorer la conscience du risque inondation de la population locale.
Une base de données photographique interactive (observatoire des crues) ainsi qu'un jeu pédagogique visant à acquérir les réflexes à adopter en cas d'inondation sont développés sur ce site internet.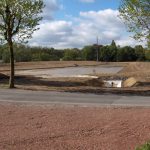 Mettre en place des bassins de rétentions
Le long des cours d'eau à l'origine des inondations dans un principe de solidarité amont/aval transfrontalière.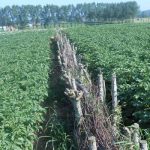 Créer des aménagements d'hydraulique douce (haies, fascines, mares, …)
En amont des bassins versants pour capter les ruissellements à la source et réduire les problèmes de coulées de boues, d'érosion des sols et d'inondation.
Le territoire du projet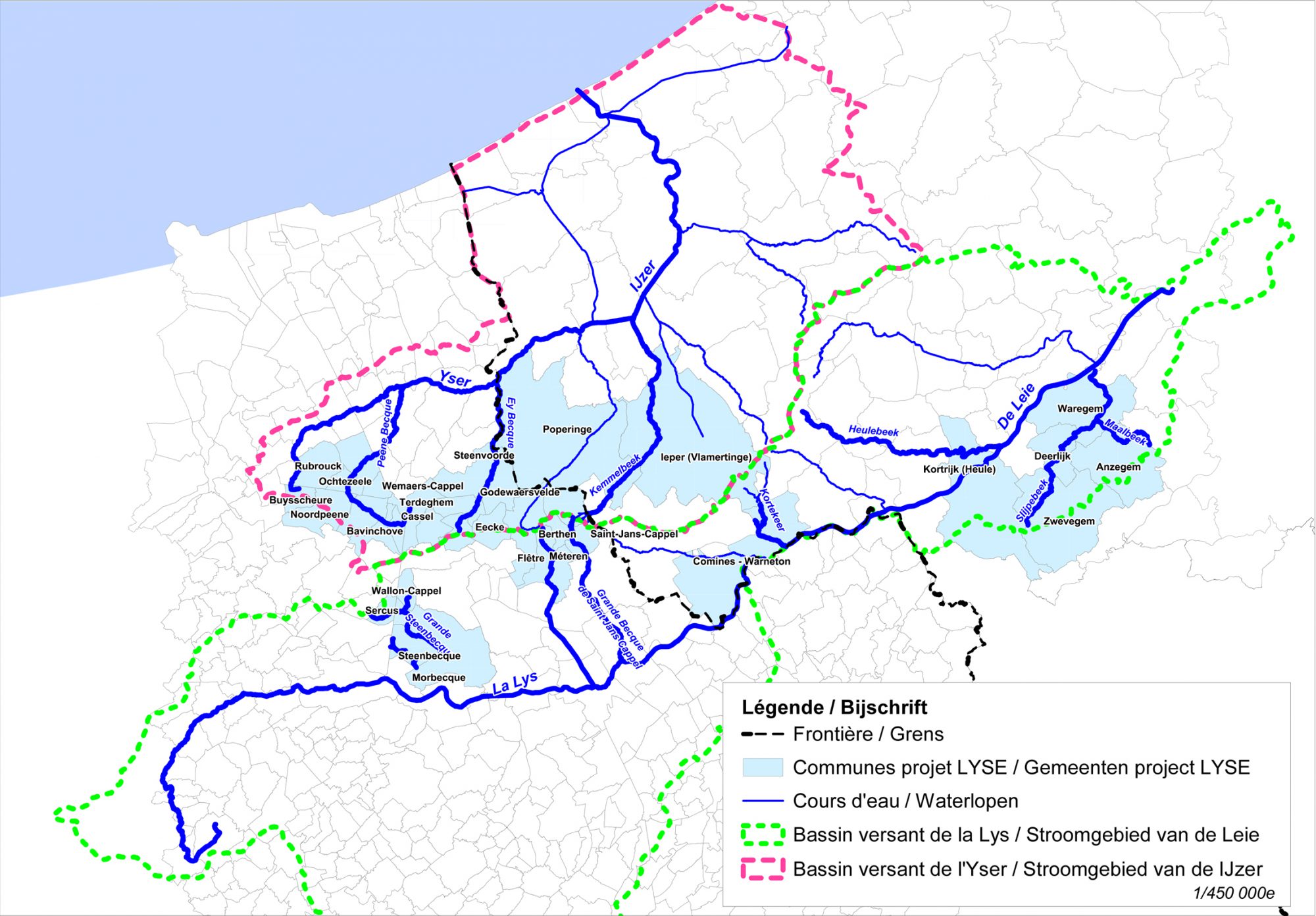 L'approche transfrontalière est essentielle sur le thème des inondations car les cours d'eau traversent les frontières sans distinction des limites administratives.
L'USAN est chef de file de ce projet et un partenariat transfrontalier a été constitué afin de mener à bien ces opérations de part et d'autre de la frontière.
Ce partenariat regroupe : la Province Flandre occidentale, la Province de Hainaut, la Communauté de Communes de Flandre Intérieure, INAGRO, la Société flamande pour l'Environnement (VMM), le SYMSAGEL, la Chambre d'Agriculture Nord – Pas de Calais et la CLE du SAGE de l'Yser.
You have observed a flood-related event?
CONTRIBUTE TO OUR PROJECT!
In the context of the project and with the aim of compiling an observation database related to floods and flooding, we propose a unique experience involving the mapping and survey of all the observations or information linked to flood episodes.